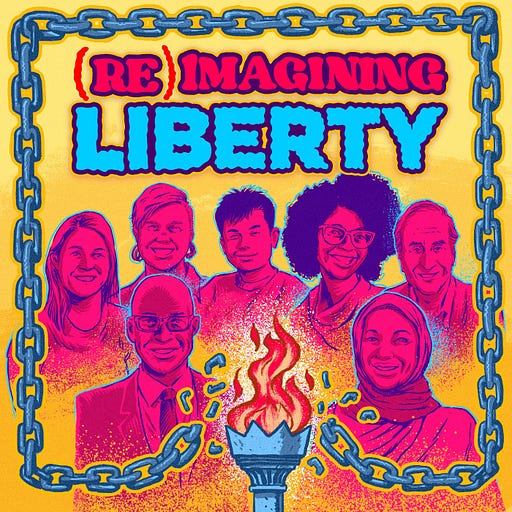 Oct 5, 2022 • 59M
Don Lavoie and the Case Against Planning (w/ Pete Boettke)
A show about the emancipatory and cosmopolitan case for radical social, political, and economic freedom. Hosted by Aaron Ross Powell.
Listen at: Apple Podcasts | Spotify | YouTube | Overcast | RSS
Chances are, you've never heard of Don Lavoie. I certainly didn't run across him when I was getting into libertarianism in college, and it wasn't until years into my time working for the Cato Institute that I learned about him from my boss, David Boaz.
But Lavoie is arguably the North Star for what the liberty movement needs to become if it wants to reestablish itself in America's shifting political landscape, and if it wants to be more than just a somewhat limited government version of conservatism.
So for today's episode, I'm chatting with George Mason University professor Pete Boettke, one of Lavoie's students. We discuss Lavoie's scholarship, his updating of Hayek's Knowledge Problem argument against economic planning, the problems of socialist calculation, and how to build a case for radical liberty within a politically left framework.
ReImagining Liberty is a project of The UnPopulist, and is produced by Landry Ayres. Podcast art by Sergio R. M. Duarte.
Music: Finding the Balance by Kevin MacLeod | Link | License